Personalized digital and social media marketing services for your independent pharmacy
…outsourced to a real pharmacist who knows the language of independent pharmacy!
✔ Grow your audience
✔ Engage & interact with your customers to build stronger relationships
✔ Have a marketing strategy (that doesn't take up YOUR time)
✔ Improve online reputation and social presence
✔ Provide valuable content to your customers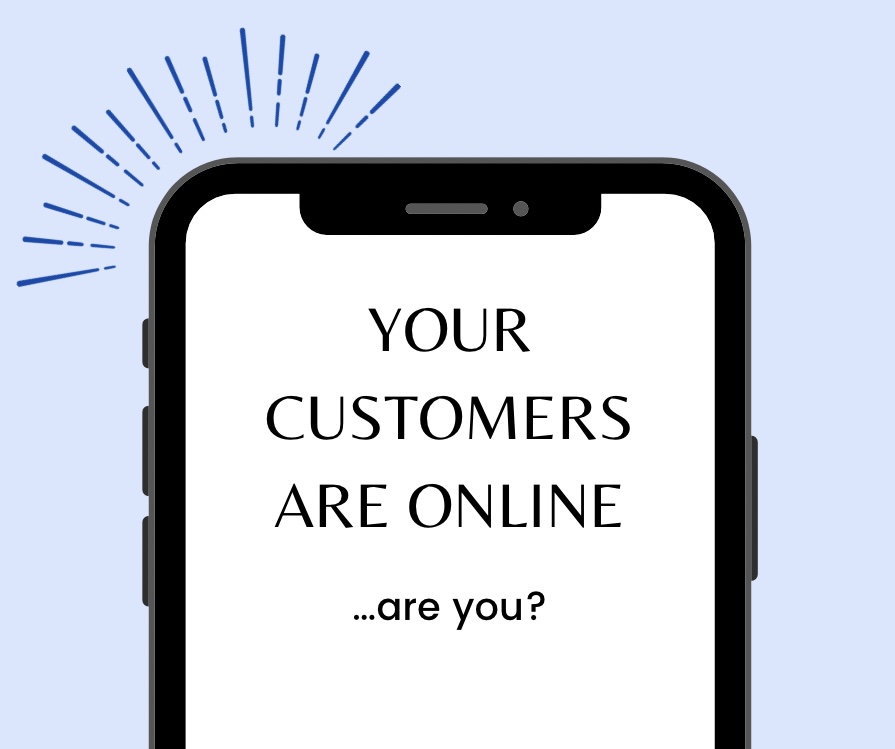 Digital marketing for independent pharmacies – it's what you've been looking for!
Pharmasee was created to help pharmacy owners just like you.
We know the benefits of local independent pharmacies, and it's our job to make sure more people do too!
Helping your business is our business!
Here's how we help:
Facebook & Instagram
Customized with details about YOUR pharmacy, seasons, weather, etc.
Increase Online Reviews
Promote patient reviews for Google, Yelp, Facebook

Social media and digital marketing doesn't have to be your thing
– it's ours!
PharmaSee Work Portfolio
Click here to see a Facebook page managed by Pharmasee Digital Marketing.
Meet Courtney.
Courtney Lundeen, PharmD is a pharmacist located in Edmond, OK. Courtney has 13 years of experience in local independent pharmacies – 8 years as a pharmacist and 5 years as a clerk and intern. Her goal for PharmaSee is to help pharmacy owners promote and grow their businesses.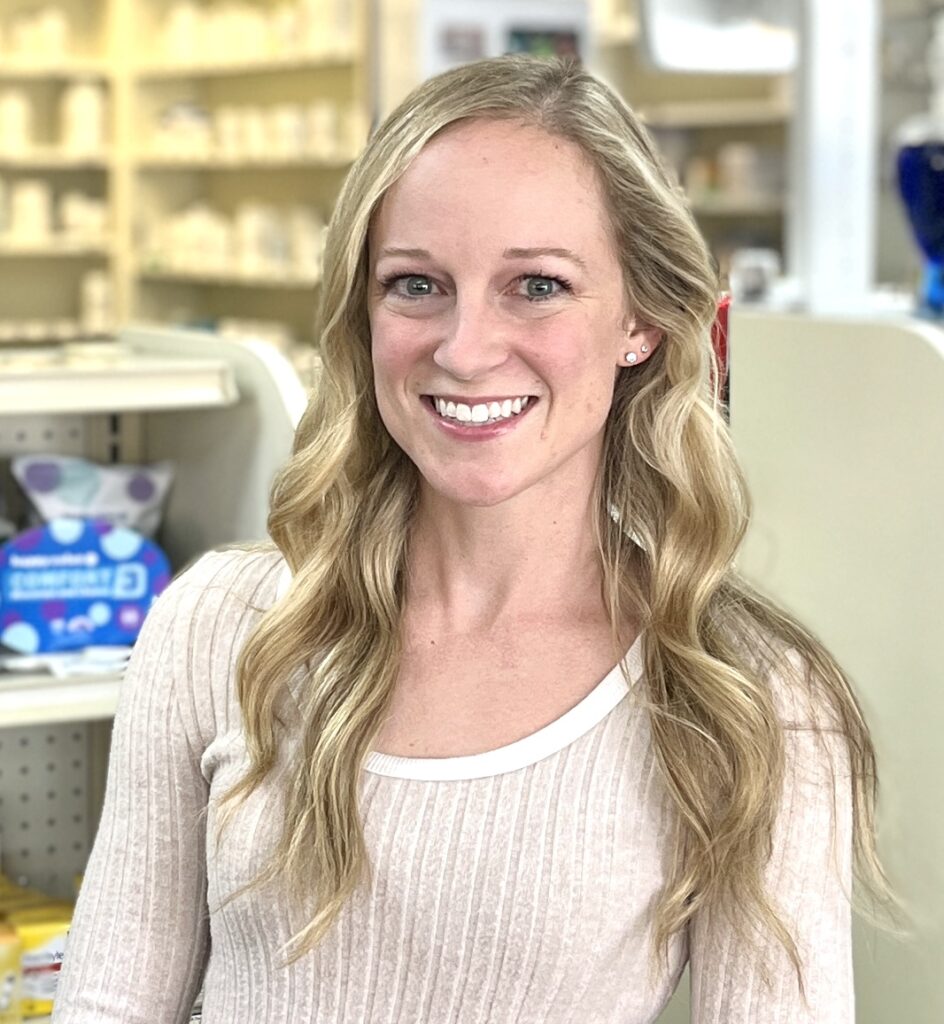 We want more people to experience the value of local, independent pharmacies.
If you have questions, please contact us! PharmaSee@myyahoo.com