Immunizations and Vaccines
Get Fast, Convenient Immunizations and Vaccines
Immunizations and vaccines are a valuable part of an overall regimen that helps keep you and your family safe from a variety of diseases. Having convenient, fast and safe access to these immunizations and vaccines plays an important role. Instead of an inconvenient and time-consuming doctor's visit every time you need one of these products, consider Hospital Discount Pharmacy.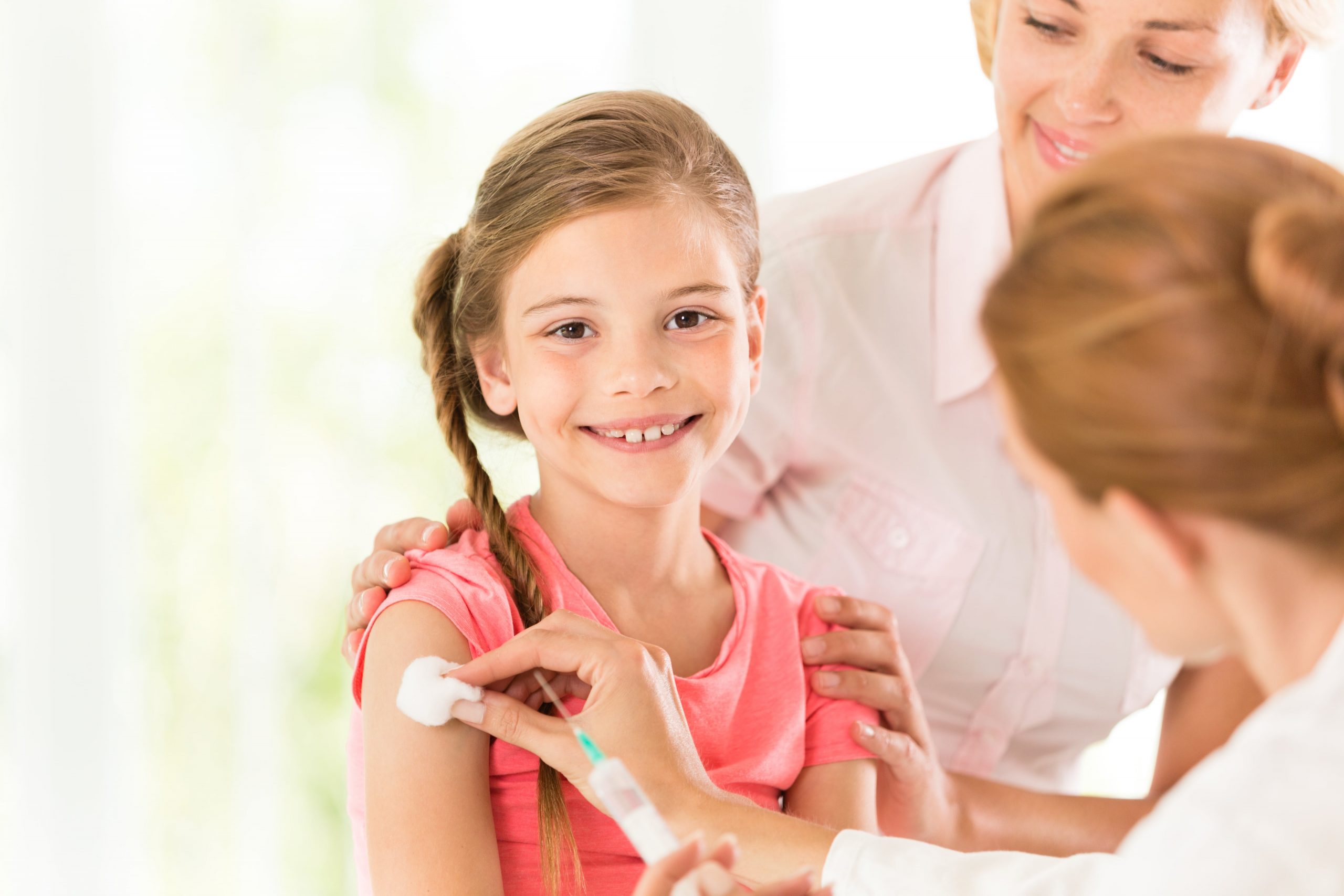 At Hospital Discount Pharmacy, we provide many common immunizations and vaccines for patients of all ages. These include:
COVID-19
Flu
Pneumonia
Shingles
Chicken pox
Tetanus/diphtheria
Tetanus/diphtheria/whooping cough
Meningitis
Hepatitis A&B
Hospital Discount Pharmacy also offers injections for routine medications including testosterone, vitamin B12 and more. Additionally, we offer tuberculosis skin testing.
We do not require appointments for any vaccines, but please call ahead of your visit to ensure we have the desired vaccine in stock.
Call today for more information about immunizations, vaccines and related services from Hospital Discount Pharmacy – (405) 348-1677.