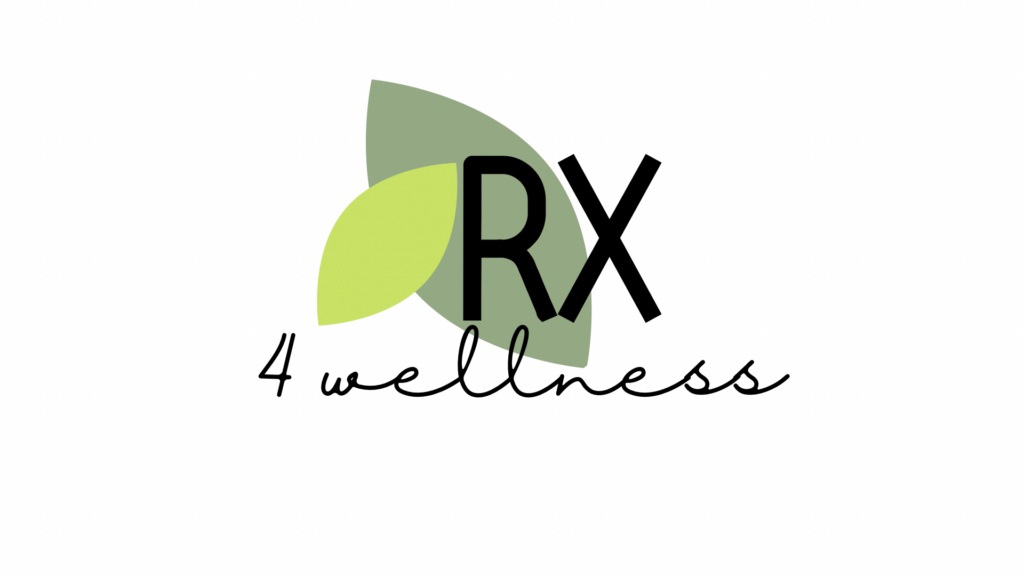 You have the power and ability to take control of your health, we'll help!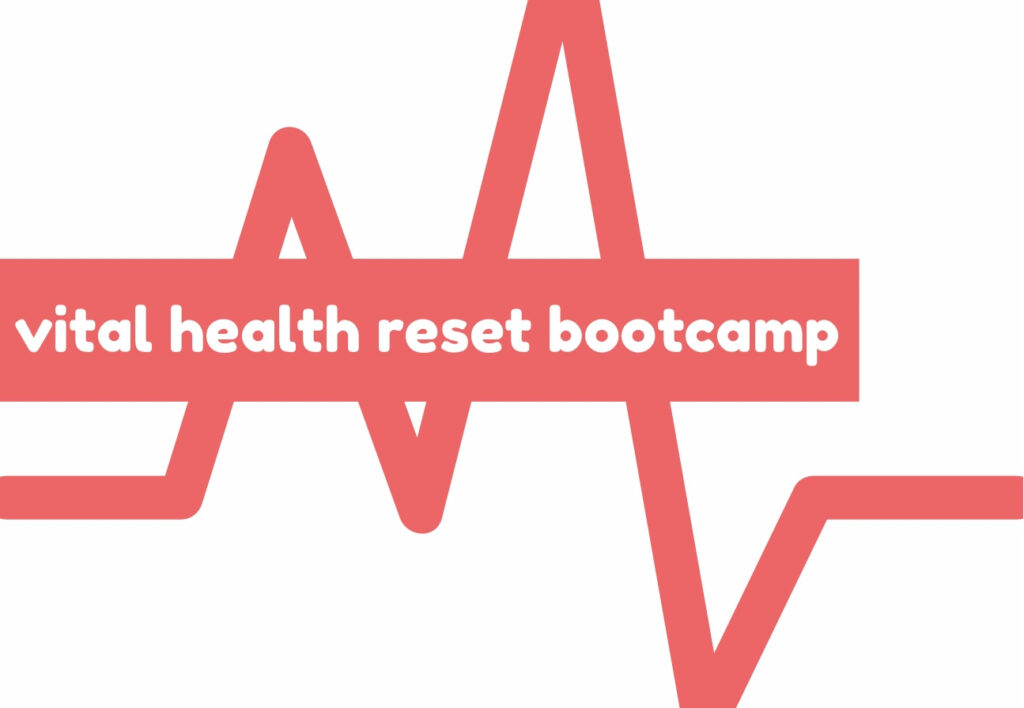 We know many people feel overwhelmed, confused, or unsure of their next steps following a diagnosis. They may not have had time to ask their questions at their appointments, or not even known what questions to ask. If you're wanting to know what is happening in your body, and what you can do about it, you're in the right place.
Click below to watch a short video about our approach!
This is the program for you IF:
You have high cholesterol
You don't want high cholesterol
You have diabetes
You have pre-diabetes
You don't want to get diabetes
You have heart disease
You don't want heart disease
You have high blood pressure
You don't want high blood pressure
We are targeting root causes of these conditions! No more patching symptoms with "bandaids."
Finally, you will be able to ask your questions, understand what is going on in your body, and what YOU can do to take back control of your health!
Our team of functional medicine trained pharmacists can provide you with a comprehensive and targeted solution for improving your health.
The SOS Stress Reset Bootcamp Program Includes:
5 one-on-one, 30-minute sessions with our functional medicine pharmacists, in person or online via zoom
a guided elimination diet to help you identify potential food triggers, intolerances, and sensitivies
~1 month supply of supplements recommended by our functional medicine pharmacists specifically for you and your needs
access to our functional medicine pharmacists throughout the entire course via email
What's the next step?
Schedule a FREE 15-minute introductory consultation to determine if this program is the right fit for you. This no-strings-attached consultation can take place online via zoom or in person at Hospital Discount Pharmacy in Edmond, OK.
Click here to schedule your FREE consultation.
Current Vital Health Reset Bootcamp Members- CLICK HERE to access course materials